Technology
Trio Of Banking Behemoths Join Forces On Blockchain-Powered Payments System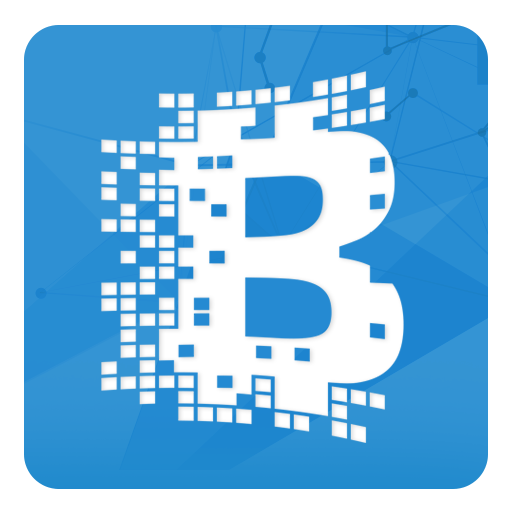 ANZ, along with Canada's RBC and US banking group JP Morgan are launching a network that makes use of the technology supporting crypto-currencies so as to speed up global payments.
Three banking giants are tapping blockchain to "minimize friction" in the global payments space, in another example of how the technology is being used to streamline traditional time-consuming banking processes.
JP Morgan, Royal Bank of Canada and Australia and New Zealand Banking Group (ANZ) have launched the Interbank Information Network (IIN), a system that uses the technology underpinning bitcoin and other crypto-currency transactions to speed up and simplify global payments.
"IIN will enhance the client experience, decreasing the amount of time – from weeks to hours – and costs associated with resolving payment delays," said Emma Loftus, head of global payments and FX at JP Morgan Treasury Services. "Blockchain capabilities have allowed us to rethink how critical information can be sourced and exchanged between global banks."
The announcement came weeks after JP Morgan's chief executive, Jamie Dimon, denounced bitcoin as he touted the first and most well-known crypto-currency as a "fraud" that would likely "blow up". Although Dimon is not bullish on bitcoin, his firm and dozens of other large lenders have spent millions of dollars exploring ways to best use the underlying blockchain technology.
A blockchain is a virtual distributed ledger of transactions shared peer-to-peer that can record ownership across a public network of computers rendered tamper-proof by advanced cryptography.
Blockchain has long been slated as having the inherent ability to facilitate faster payments because its decentralized make-up removes the need for third-party authorization by allowing all participants to simultaneously monitor every stage of a transaction. No changes can be made without permission from every participant.
Processing global payments is "very complex," JP Morgan has said, because "multiple layers of communication occur amongst payment participants to verify and process transactions".
But by leveraging blockchain, IIN will "significantly reduce" the current number of parties required to respond to compliance and other data-related inquiries that delay payments, JP Morgan has said.
Although Royal Bank of Canada and ANZ are the first to join the network, other banks are expected to join in the coming months, according to JP Morgan.