Fund Management
RWC Partners To Launch Two European Funds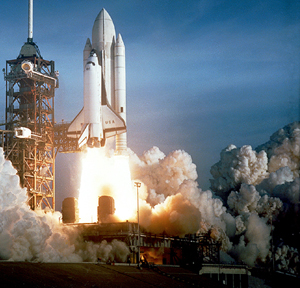 The funds will be launched in Q4 2017.
Financial services firm RWC Partners is set to launch two European growth funds. The funds will be run by Graham Clapp and his European equity team and will be launched before the end of this year.
The RWC European Growth Fund will be managed following the strategy employed by the team's existing Cayman-domiciled fund, although the similar RWC Continental Europe Growth Fund will have a limited exposure to UK-listed companies, the firm said in a statement.
The new funds will form part of RWC's UCITS range, which currently accounts for around $3.5 billion of the organisation's $12 billion in assets under management.
Clapp was previously at Fidelity UK for 22 years where he managed the Fidelity European Growth Fund before launching his own business, Pensato Capital, in 2008.
The new team of seven portfolio managers and analysts joined RWC in September 2017 from Pensato Capital. The senior team members have worked together for over 10 years.
"Graham was extremely keen to launch a long-only fund for European investors," said RWC Partners' chief executive, Dan Mannix. "During his time at Fidelity he had a huge following with the Fidelity European Growth Fund producing significant outperformance under Graham's management and being the largest European equity fund at the time. We are seeing increasing interest in the European equity space and believe the asset class currently offers long-term strategic investors a real opportunity. European equities have for many years been priced at a discount to other main stock markets. Many believe that this discount has been justified by greater political and economic uncertainty surrounding continental Europe."
Mannix added: "However, investors today increasingly believe that the risks priced into European assets are much better understood and therefore see the appeal of the high quality European corporate sector. Various measures of valuation dispersion, especially outside of the largest listed stocks, also indicate that the environment for skilled stock selectors is providing good opportunities."
The firm has offices based in the UK, US and Singapore.