People Moves
HSBC Reportedly Names New CEO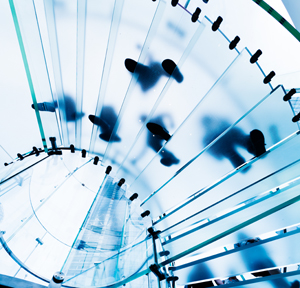 The group has picked the man it wants to take over from Stuart Gulliver, who retires after an eventful period in the post next year.
HSBC, the Hong Kong/London-listed banking group, has appointed John Flint, head of retail banking and wealth management, to be the new chief executive officer, taking over from Stuart Gulliver, media reports that quoted unnamed sources said.
HSBC's board has approved Flint's appointment after the arrival of new chairman Mark Tucker last week, the Sunday Times reported. The move would mean he replaces Gulliver, a man who has held the CEO slot for almost seven years and who has previously stated he wants to stand down next year.
The banking group declined to comment to this publication on the matter.
Gulliver's reign has seen the banking group shift more of its senior executives and business to Asia, its ancestral home. There has also been speculation that as a result of Brexit, HSBC would shift its headquarters out of London but has not done so, choosing to stay in the capital.
Flint, who heads up HSBC's largest division, joined in 1989. Posts have included those of treasurer, deputy head of markets, chief of staff and head of strategy at the bank.