Fund Management
BNP Paribas AM Launches New Green Bond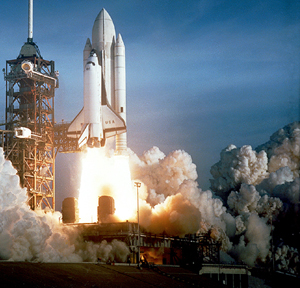 The firm is looking to increase its exposure within the socially responsible investing market.
BNP Paribas Asset Management has launched a new bond, valued at €100 million ($117 million), focusing on the socially responsible investing market.
The bond, which is named the Parvest Green Bond, holds investments designed to have a positive environmental impact, especially projects addressing global warming and related forces. The bond will be managed by the firm's fixed income team; the sustainability research team will provide analysis, the firm said in a statement. The bond is benchmarked against the Bloomberg Barclays MSCI Global Green Bond Index and invests in issues with a minimum credit rating of B-.
"The rapid expansion of the green bond market means that it is now diversified enough to offer a genuine investment solution," said Arnaud-Guilhem Lamy, manager of the Parvest Green Bond.
According to Lamy, the bond is aimed at investors who are keen to offset carbon emissions in their portfolios and meet sustainable regulatory requirements.
This publication recently reported that BNP Paribas AM appointed Chris Hofmann as senior sales manager for German-speaking clients.