People Moves
Who's Moving Where In Wealth Management? Ogier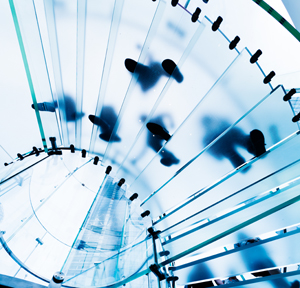 The latest moves and appointments in the global wealth management sector.
Ogier
International law firm Ogier has appointed Victoria Grogan as counsel and probate manager in Jersey.
Grogan is an international will and probate specialist with more than 10 years' experience in offshore practice and has a strong knowledge of Jersey law. With a background in complex succession planning and will drafting, Grogan's particular expertise is in the administration of high net worth and multi-jurisdictional domiciled estates.
Ogier provides advice on the British Virgin Islands, the Cayman Islands, Guernsey, Jersey and Luxembourg law.