Fund Management
BNY Mellon IM Launches US High Yield Fund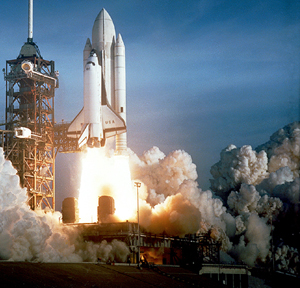 The fund will be managed by an investment boutique of BNY Mellon IM.
BNY Mellon Investment Management has launched the BNY Mellon US High Yield Beta Fund, for UK and European institutional and intermediary clients.

The BNY Mellon US High Yield Beta Fund is managed by Mellon Capital Management Corporation, an investment boutique of BNY Mellon IM, the firm said in a statement.
The fund seeks to overcome the difficulties that high-yield bond funds have experienced with respect to achieving clients' performance objectives. It aims to achieve returns similar to the Bloomberg Barclays US Corporate High Yield Index over a full market cycle.

"The BNY Mellon US High Yield Beta Fund offers institutional and intermediary investors a cost effective solution to gaining exposure to US high yield bonds at a time when the search for yield continues to be a dominant theme for investors," said Matt Oomen, head of international distribution at BNY Mellon IM. "Accessing the returns of the high yield market has proven to be elusive, with asset managers struggling to keep pace with the performance of the broad market index. This is particularly true on a net basis."
"The fund we are introducing is more cost-efficient than the competition and has an innovative approach to sourcing bonds and managing transaction costs. We believe it will deliver competitive performance in line with the index, and features improved liquidity in an illiquid sector. The fund is based on a strategy that our boutique Mellon Capital Management has been managing for five years, which has outperformed peers since inception in 2012. We are very pleased to bring this strong and unique proposition to the market," Oomen said.
The BNY Mellon US High Yield Beta Fund is registered for distribution in the UK, Germany, France, Italy, Spain, the Netherlands, Austria, Belgium, Denmark, Finland, Norway and Sweden. It will also be registered in Switzerland.