People Moves
Former Edmond De Rothschild Man Jumps To JP Morgan Private Bank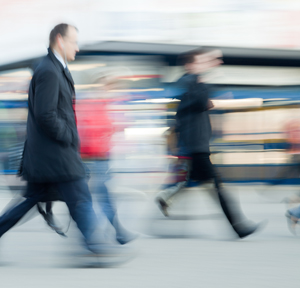 The appointee also worked for Barlcays' private bank and a multi-family office earlier in his career.
JP Morgan's private bank has named Jean Casey head of investments for its emerging markets team.
Based in London, he will develop and lead a team of investment advisors - who the bank refers to as "investors" - driving investment strategies and advising ultra-high net worth clients on protecting, managing and growing their wealth.
Casey will work with Elena Griffin, the firm's head of emerging markets.
"Jean Pierre's deep markets and investments knowledge, client advisory expertise and management experience make him the perfect person to lead this team," said Peter Gabriele, Europe, Middle East and Africa Private Bank head of investments.
Casey joins from Edmond de Rothschild, where he was managing director and head of investments for Europe. In this role, he was responsible for all investment activity across the region, and managed an international team of 35 investment professionals.
Prior to that, he served as a partner at a London multi-family office, and was head of investment advisory for Barclays' international private bank earlier in his career.