Technology
Crypto-Digest: Bitcoin, Blockchain & More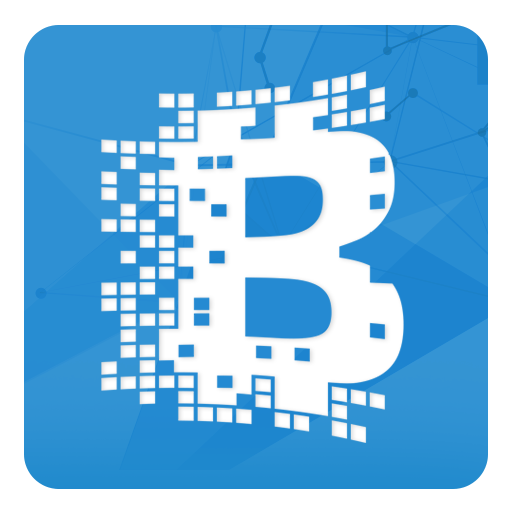 Here is a round-up of the latest news in the crypto-currency and blockchain sector.
Crypto-currencies:
Royal Bank of Canada:
The chief executive of Canada's biggest bank has hit back at JP Morgan CEO Jamie Dimon's slurs on bitcoin, but he said the crypto-currency needs monitoring.
"Has bitcoin misrepresented what it is? No," Dave McKay, CEO of Royal Bank of Canada, said at a Reuters event in Toronto. "What it's solving is a way to avoid detection in moving money in our society and transferring value from one person to another."
He continued: "I think where Jamie is probably coming from is it's helping evade the supervision of moving money and from that perspective it needs to be monitored."
His comments contrast those made by Dimon earlier this month, when he touted the first and most well-known crypto-currency as a "fraud" and said he would fire any of his staff who traded it.
Bitcoin was created in 2009 by an unidentified person or group operating under the pseudonym Satoshi Nakamoto. In the wake of the 2008 financial tsunami, so-called "cypherpunks" sought to create a decentralised payment system independent of distrusted central banks and free of regulatory burden.
While banks have generally steered clear of bitcoin, the crypto-currency has gained the support of some money managers, technology enthusiasts and speculators wooed by its price swings.
Crypto-currencies have a market cap exceeding $150 billion, with bitcoin accounting for around $66 billion of the total.
McKay said that if RBC workers were trading bitcoin, he would "probably ask them to stop".
However, the lender, which has a large wealth management unit, is exploring how it can utilise blockchain, the technology underpinning bitcoin and other crypto-currency transactions.
A blockchain is a virtual distributed ledger of transactions shared peer-to-peer that can record ownership across a public network of computers rendered tamper-proof by advanced cryptography.
The technology is causing a stir within the financial services sector as its supporters believe it could reduce hidden expenses in the financial system by ousting inefficiencies across areas such as payments, syndicated loans and equity clearing.
RBC had previously said that it was experimenting with blockchain to help streamline payments between its US and Canadian banks.
In spite of Dimon's negative outlook on bitcoin, his bank and many of its competitors have poured millions of dollars into blockchain-related research and projects.