People Moves
Barclays Makes Senior Appointment At Its Private Banking Unit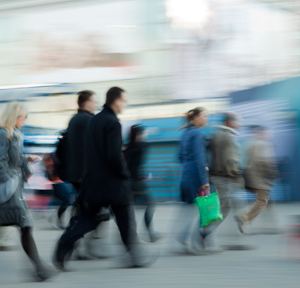 The group announced in May that it was to hire 100 new private banking staff across its global hubs.
Barclays has appointed Jean-Christophe Gerard as global head of investments in its private banking and overseas services operation, as part of the bank's push to win new revenues from super-rich clients.
Gerard will be responsible for developing and delivering Barclays' investments proposition for ultra-and high net worth, family office, corporate and fiduciary clients. This strategy includes advisory and discretionary investment services through to more complex, bespoke solutions through corporate and investment banking products.
"In line with Barclays International's overall strategy we are investing in Private Bank & Overseas Services to deliver future growth," Karen Frank, chief executive of the division, said. "As head of investments, Jean-Christophe will play a key role in developing investment propositions that offer clients tailored and relevant solutions that bring together the best of Barclays."