Strategy
French Asset Manager Wins Majority Stake In European Robo-Advisory Developer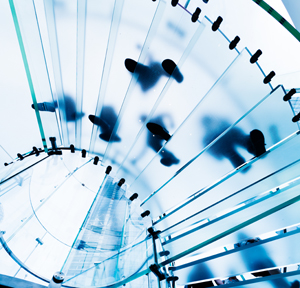 The terms of the deal were not disclosed.
BNP Paribas Asset Management has acquired a majority stake in Gambit Financial Solutions, a European robo-advisory developer, as the Paris-headquartered investment manager moves to expand its autonomous offerings.
Gambit, based in Belgium, will maintain its independence while extending its client footprint by providing robo-advisory solutions to BNP Paribas' retail and wealth management networks, the latter firm said in a statement. Neither firm provided details of the deal, however.
The partnership is a "key milestone" in BNP Paribas' digital transformation, and will allow the group to "quickly" advance in the robo-advice space, said Frédéric Janbon, chief executive of BNP Paribas Asset Management.
Gambit's solutions combine advisory-guided or fully-autonomous interfaces with a framework that utilises algorithms and draws on the expertise of investment specialists, creating what some may call a "hybrid" robo-advisory model .
Launched in 2007, Gambit has expertise in building investment advisory solutions and digitising client communication processes. The group recently launched Birdee, a business-to-consumer robo-advisor.