Strategy
HSBC Private Bank Switches Some Latam Clients To UBS In Restructuring Move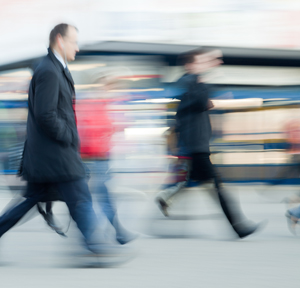 The private bank is exiting certain client areas in Central and South America. Up to 40 staff are being offered the chance to switch employers.
HSBC Private Bank is referring part of its Latin America clients to UBS, as part of a decision by the former lender to get out of markets where it hasn't been able to build sufficient scale to justify the cost.
As a result of the transfer, up to 40 HSBC Private Bank staff will be offered the switch to UBS, with the remaining team continuing to give banking and investment services to what HSBC Private Bank sees as its core Latin American markets.
The affected clients under the UBS transfer are based primarily in Central America and the Andean Pact, according to a memo from HSBC seen by this news service.
"This decision reflects a refocusing of our strategy on those Latin American markets where we have existing scale in our portfolio and where we have identified growth opportunities for our Private Banking business, in particular Argentina, Brazil, Chile and Mexico," the bank said. The Latin America strategy will continue to be mainly led by teams in Miami – managed by George Crosby and reporting to Joe Abruzzo, who is head of GBP Americas.
HSBC said the change completes its "strategic repositioning" of the private banking group's footprint.
The banking group is not alone in changing where it books clients. RBC Wealth Management, for example, shuttered some Caribbean businesses a few years ago, while UK-listed Barclays has reduced its Africa business and sold private banking operations in Hong Kong and Singapore.