Fund Management
HSBC Global Asset Management Launches Four OEIC Funds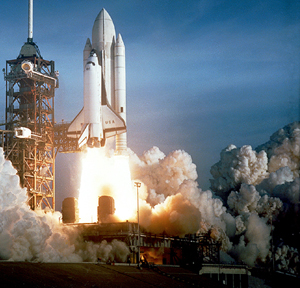 The firm will host a series of roadshow events to promote the funds in October.
HSBC Global Asset Management has launched four new open-ended investment company funds in the UK.
Two of the funds are additional risk-profiled multi-asset global strategy portfolios and two are global income funds, one investing in equities and one investing in bonds, the firm said in a statement.
The HSBC Global Equity Income and HSBC Global High Income Bond will focus on income generation, and are aimed at investors who seek to overcome today's low-interest economy.
The other two funds, HSBC Global Strategy Conservative and HSBC Global Strategy Adventurous Portfolios will form part of the multi-asset risk-profiled range, which is now comprised of five global funds. The HSBC Global Strategy Portfolios globally diversified and provide active asset allocation product to investors at a cost of a passive fund. The firm said: "Regular reviews and adjustments of the asset allocation ensure that the portfolios do not drift away from their long-term risk profiles."
"We know that investors tend to feel more comfortable with their home market, with those in the UK keeping almost a quarter of their equity portfolios in UK stocks," said Andy Clark, chief executive. "The UK stock market has had a good year due to companies' foreign revenues being boosted by a weaker Sterling. However, the concentration risk implied by a domestic bias may be penalising over the long term. Global investing can mitigate country-specific risks, bring valuable diversification benefits and help access opportunities in many different markets. Our new global funds will do just that."
HSBC Global Asset Management will host a series of roadshow events across the country from 2 to 9 October to showcase the new global income funds to financial advisors.