People Moves
Deutsche Bank Wealth Management Hires Head Of Switzerland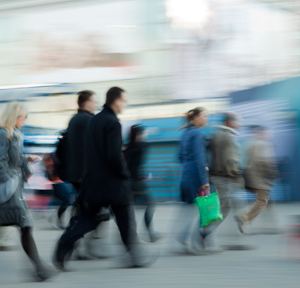 The Frankfurt-listed bank has named the head of its business in Switzerland.
Deutsche Bank Wealth Management has appointed Paul Arni as head of the firm's operation in Switzerland, effective 1 September.
Arni will lead the newly created market region Switzerland domestic, where he will focus on Swiss-based wealth management clients, the firm said in a statement.
He will be based in Zurich, and he will report to Peter Hindler, head of wealth management Europe, Middle East and Africa. He will join the firm from Julius Baer, where he was market head of Zurich and deputy regional head of Switzerland.
The firm said: "This appointment is part of the strategic growth plan of wealth management EMEA to further develop the focus region Switzerland domestic".
"Paul Arni is an experienced private banker and manager with an excellent track record in growth and client focus," said Hindler. "I am sure he will strengthen our Swiss teams with his network and expertise and accelerate the growth of our wealth management business with Swiss clients."