People Moves
New Americas Leadership At Deutsche Bank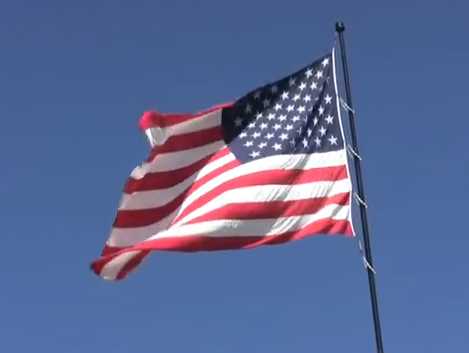 There is a new CEO at the helm of Deutsche Bank in the Americas, following the move by the predecessor to step down after a 19-year stint at the German banking group.
Deutsche Bank has appointed one of its senior figures, Tom Patrick, as its new chief executive for its Americas business, taking the helm from Bill Woodley who steps down after a 19-year career at the lender.
Patrick's appointment is effective immediately, group CEO John Cryan announced in a memo to staff that was published on the Frankfurt-listed bank's website late yesterday. Patrick joined Deutsche in 2012 and previously spent 18 years at Bank of America Merrill Lynch, where he held a number of leadership positions in banking and markets.
All Americas or US heads of business divisions and infrastructure functions will report to Patrick in addition to their existing functional reporting lines, the memo said. Patrick reports to Cryan.
Woodley joined Deutsche Bank in 1998 and served in a number of leadership roles including deputy CEO of the Americas, chief operating officer of regional management and COO of Asia.