M and A
Standard Life, Aberdeen Seal The Deal To Create UK's Largest Asset Manager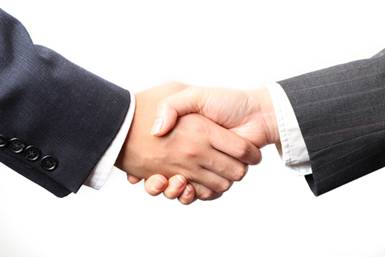 The merger was first announced in March this year.
The merger of Aberdeen Asset Management and Standard Life was completed to form Standard Life Aberdeen, which now is the UK's biggest asset manager with $871 billion in assets under administration. This publication first announced negotiation of the merger in March.
By combining the two companies, the newly-merged group will have "greater ability to invest for growth and innovation," the firm said in a statement.
The firm also added it has a "long-term commitment to support the needs of employers and their employees". Overall, Standard Life Aberdeen will have offices in 50 cities around the world, servicing clients in 80 countries.
"Today marks the culmination of many months of hard work and preparation by our business, and the beginning of a new chapter in our history as Standard Life Aberdeen plc," said Keith Skeoch, chief executive of Standard Life Aberdeen. "Our leadership team is in place and we have full business readiness from day one. Our people have worked exceptionally well together to complete the merger on schedule and we would like to thank them for this. The co-operation and collaboration we have witnessed bodes well for the on-going integration of the business, and in helping us create a world-class investment company for our clients, shareholders and our people."
WealthBriefing reported on the details of the merger in June, including an investment management committee.