M and A
Maitland To Acquire Guernsey Fund Service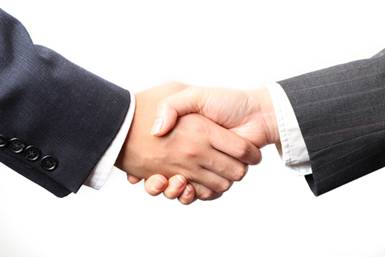 The advisory and funds business has agreed to buy a group in the Channel Islands.
Global advisory and fund administrator Maitland has entered into an agreement to acquire Guernsey-based R&H Fund Services. Other Rawlinson & Hunter businesses in the Channel Islands, including R&H Trust Co, Rawlinson & Hunter Limited and R&H's Jersey businesses, have an entirely separate ownership structure and will not form part of the transaction.
Maitland will offer its full range of institutional client services through the Guernsey office, including long-only fund administration, transfer agency, hedge funds, private equity and real estate administration services allowing Guernsey-based funds to benefit from Maitland's technology platform, its expertise and its global capabilities, the firm said in a statement.
The advisory firm also added that "Guernsey also adds another potential post-Brexit alternative to Maitland's existing capabilities in Luxembourg, Dublin and Malta,".
"Management services are a core competency for Maitland and perfectly complement our broad range of fund accounting and transfer agency services," said ​Steve Georgala, chief executive of Maitland. "This acquisition will be our third management company and its location in Guernsey marks a significant step in our ambitious global growth strategy, as we look to establish a management services capability in each of the major European fund administration centres."
All R&H Fund Services (Guernsey) employees will be retained following the transaction. The financial terms of the agreement were not disclosed.