Technology
Asia-Backed Fintech Buys "Significant Stake" In Parent Of Gibraltar Stock Exchange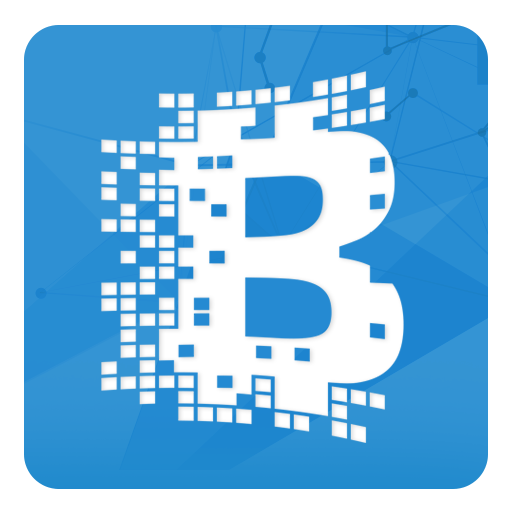 A fintech firm working in areas such as blockchain technology has bought a strategic stake in the offshore centre's stock market.
A business focusing on blockchain technology - which is associated with the controversial digital currency bitcoin - has become a shareholder in the parent group of the Gibraltar Stock Exchange, a move highlighting Asia's fintech ambitions.
The financial size of the shareholding wasn't disclosed.
Following regulatory clearance, Cyberhub Fintech has acquired a "strategic ownership stake of the share capital of GSX Group", GSX said in a statement.
Cyberhub Fintech is part of the Broctagon Group, an Asia-based fintech group.
"The investment signals the Gibraltar Stock Exchange's continued commitment to expand its capital markets network and influence in Asia as well as its ambition to become one of the world's first regulated exchanges to fully integrate use of blockchain into its operational processes from ICO to IPO," GSX said in a statement. (ICO stands for "initial coin offering".)
"Our operational influence and network now extends to Hong Kong and Singapore and we look forward to working with Ben and the team to establish and grow an Asian–European capital markets pathway," Nick Cowan, managing director of GSX, said.