Financial Results
Vontobel's Wealth Arm Logs Pre-Tax Profit Increase For H1 2017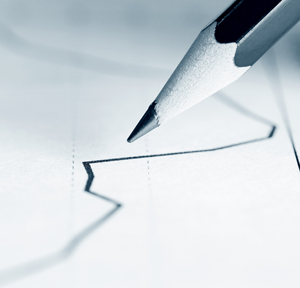 The firm believes growth in the sector is due to its business in Switzerland, Italy and the emerging market industry.
Swiss firm Vontobel's wealth management arm reported a pre-tax profit increase of 12 per cent, a figure of SFr38.4 million ($40 million) in the first half of the 2017 compared to SFr34.2 million in 1h16.
Clients entrusted SFr1.6 billion with the firm's wealth management business, which corresponded with an annualised growth rate of 6.8 per cent in H1 2017.
As of 30 June, the wealth management arm had around SFr 50 billion in clients' assets. Gross margin of the firm's AuM dipped by three bps in 1h17 to 66 from 69 bps in the first half of 2016.
Overall, Vontobel saw its assets under management rise to SFr146.5 billion in 1h17 from SFr127.8 billion in 1h16.
It also reported that its wealth management business "continued to achieve organic growth that exceeded both the benchmark and target range". Vontobel believes growth in the sector was driven by the Switzerland market, emerging markets and its business in Italy.
The firm said: "Vontobel will strive to expand further in wealth management going forward, with the focus essentially being on generating growth organically. The dialogue with clients is to be intensified further based on the new requirements resulting from MiFID II, which have been comprehensively implemented at Vontobel.
"As regards services for external asset managers, Vontobel will continue to expand its business in Asia and also in the US, where an additional location - New York - was opened in 2017. However, Vontobel also continues to see opportunities to support organic growth on a targeted basis through value-creating acquisitions."