People Moves
HSBC Hires Four To Its UK HNW Team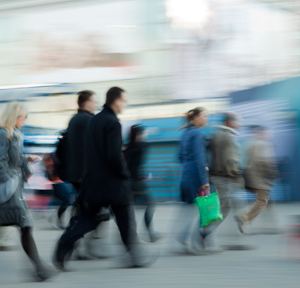 The firm has appointed a desk head of its UK HNW south team.
HSBC Private Banking has expanded its UK domestic high net worth teams with four new appointments.
Paul Fairfoull has been appointed desk head, HNW south; Christoher Pullen has been appointed investment counsellor covering UK high net worth clients, Mark Sheerin has also been appointed investment counsellor based in its Manchester team and Jonathan Reed has joined the UK high net worth team, the firm said in a statement.
Fairfoull will report to Peter Barriscale, business head for HSBC Private Banking's domestic high net worth teams.
He joins the firm from Credit Suisse, where he led a team of 12 private bankers.
Prior to joining HSBC Private Banking, Pullen spent six years at Barclays Private Bank in London and Hong Kong. Sheerin was formerly a relationship manager at Seven Investment Management. Reed has re-joined HSBC after a period spent with Cerno Capital Partners.