M and A
JP Morgan Tight-Lipped Over Reported Plans To Fold UK Private Bank Into EU Wealth Arm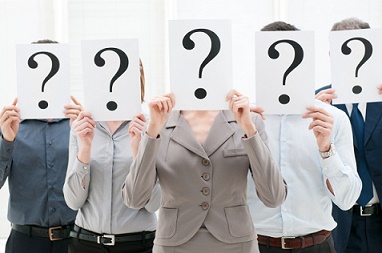 The reported move is part of the bank's wider Brexit contingency plans.
JP Morgan was reticent about recent media reports claiming it plans to merge its UK-based private bank into its European wealth operation ahead of Brexit to ensure it can serve European clients in the UK after the split.
Sky News said it had learnt from sources that the Wall Street giant was working on the merger, which would see its UK wealth unit become a branch of its new EU parent.
Sources reportedly said that if the merger went ahead, "a small number" of JP Morgan's roughly 1,000 British-based private banking jobs being reolcated to Europe.
A spokesperson for JP Morgan's Private Bank declined to comment.
The move, which intends to enable JP Morgan to continue serving European clients in the UK after its divorce from the bloc, forms part of its wider contingency planning.
A number of alternatives to the private bank merger were also considered, according to Sky News.