People Moves
HSBC Tight-Lipped On Speculation About New CEO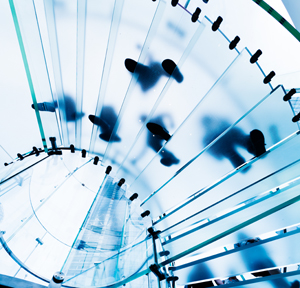 The rumour mill is spinning around the identity of the next CEO at the banking group.
HSBC declined to comment on media speculation that the Hong Kong/London-listed banking giant has approached Peter Hancock, the former boss of American International Group, to be its next chief executive officer.
The lender's incoming chairman Mark Tucker is looking at internal and external candidates to lead the bank, Bloomberg quoted an unnamed source as saying.
The bank declined to comment when contacted by this news service yesterday.
Bloomberg said HSBC's board has contacted Hancock, a former JPMorgan banker, as a potential replacement for Stuart Gulliver, who is retiring next year. In the meantime, top HSBC executives seeking the CEO role are said to have had informal talks with Tucker.
Tucker replaces Douglas Flint in October this year.