People Moves
Baker McKenzie Hires New Compliance Partner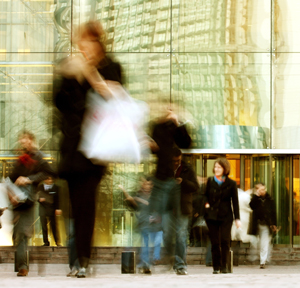 The firm hopes the new partner will be able to strengthen its operation in compliance and investigation.
US-headquartered multinational law firm Baker McKenzie has appointed Christoph Kurth as a partner in its compliance and investigations unit in Zurich, extending its expertise in this area.
Kurth worked for leading law firms in Switzerland and the US as a litigator before moving to a major Swiss bank as head of the litigation and investigation team in the Asia Pacific region, the firm said in a statement.

"Christoph Kurth will substantially strengthen our compliance and investigations practice. Earlier, during the global financial crisis, we were able to prove our expertise in this area," said Marnin Michaels, member of the management committee at Baker McKenzie Zurich.

He added: "Through access to Christoph Kurth, one of the most distinguished experts in his field, we want to continue extending our expertise and diversifying in compliance and investigations. We are convinced that this will enable us to meet the needs of our clients".