New Products
Mirabaud Launches Private Equity Offering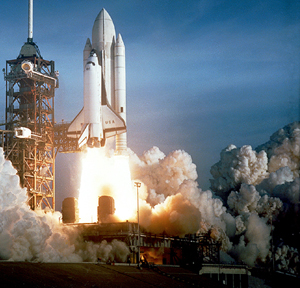 The firm has hired the former French minister of small- and medium-sized businesses to run the private equity operation.
Mirabaud Asset Management has rolled out a new private equity offering. The group has selected a former French government minister, Renaud Dutreil, to head up the unit, located in Paris. It has also unveiled a new fund, focused on the luxury and lifestyle sector and closed an initial transaction of €50 million that involved private and institutional investors.
The new offering will enable family-run small-and medium-enterprises in France, Switzerland, Italy and other European countries to receive assistance for their international development and innovation strategy, the firm said in a statement.
Dutreil was the former French minister of small-and medium-sized businesses, as well as the former chairman of LVMH North America, Mirabaud said in a statement. Within the scope of his former government functions, Dutreil played a central role in creating what is called the entreprise du patrimoine vivant label – www.patrimoine-vivant.com – as well as the Dutreil Acts that enabled financing and transfer of SMEs in France.
In his new role, he will be supported in this remit by Luc-Alban Chermette. Chermette has over 15 years of experience in the field of private equity, involving more than forty transactions assisting SMEs of all sizes. He has been chairman of La Vélière Capital, a management company registered with the Financial Market Authority, between 2010 and 2016.
"It is extremely satisfying to develop a sector of activity in which we have bold ambitions and which suits us," said managing partner and chief executive, Lionel Aeschlimann.
"In Renaud Dutreil, we have found a top-quality professional who through his international experience, his creditability within the economic fabric of French and European SMEs, and his passion for the world and spirit of entrepreneurship will help us to offer our clients – families, entrepreneurs and institutions – first-class solutions in the field of private equity. This first theme-based product dedicated to patrimoine vivant (living heritage companies) has attracted a great deal of interest and the success of the second and final closing is already taking shape," he said.