People Moves
Staff Changes At Brewin Dolphin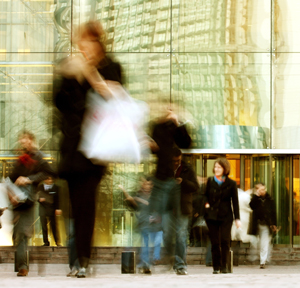 The firm has made few changes to its operations across the UK.
Brewin Dolphin has appointed a new member to its Dundee office and has seen two depart from its combined Oxford/Birmingham office. This comes after the former head of the Oxford office, Christopher Meecham, left the firm, as it merged the two UK operations.
Blair Moffatt has joined the firm's Dundee operation from HSBC as assistant director, this publication understands.
"We are delighted to welcome Blair to our Dundee team," said Ian MacDonald, head of Dundee office. "He is an experienced financial planner, and his appointment further strengthens our financial planning service that we offer our local clients."
It was also confirmed to this publication that Jeremy Harben and Hans Price, investment manager and divisional director, respectively, have left the Oxford/Birmingham branch.
Both joined the company in 2006 from Barclays Wealth.
Brewin Dolphin did not state whether it would be looking two replace the duo.
This publication had reported in June that Adam Wilkins, who was head of the Birmingham office, was to become head of the Oxford/Birmingham office.