Technology
InvestCloud Launches Second Fintech Incubator In London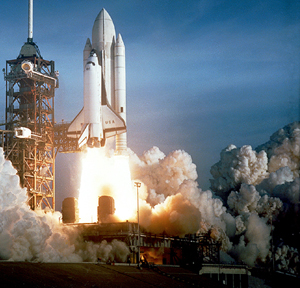 The fintech firm already has a fintech incubator in Los Angeles, where the company is headquartered.
Financial technology company InvestCloud has launched a fintech incubator and accelerator at its European headquarters in Soho, London. It should be opened by the end of summer 2017.
The InvestCloud Innovation Centre London will offer both new startups and established financial firms the ability to deliver digital wealth management solutions supported by the InvestCloud platform, the firm said in a statement.
The centre will follow the blueprint of the firm's first technology accelerator at its Los Angeles headquarters. It will enable teams from banks, wealth managers and early-stage fintech startups to undertake residences to develop new digital solutions.
"InvestCloud is a global business, and we have a commitment to creatively drive innovation worldwide," said John Wise, co-founder and chief executive. "This commitment is the reason behind our rapid success not just in the US, but also in London, across Europe and increasingly in broader EMEA and APAC. The London Innovation Centre is a perfect example of this. By sharing our technology and expertise with financial institutions and startups in the UK, and London specifically, we can help them deliver the digital solutions their clients want."
Since being founded in 2010 by Wise, InvestCloud has gained 670 clients across the globe, and now supports $1.7 trillion of assets on its digital platform for wealth managers and financial institutions.