Compliance
Deutsche Not Only Banking Giant Involved In Sham Russian Trades - Report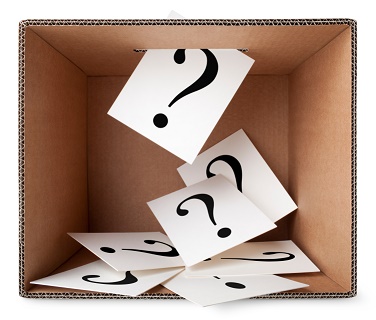 A new report citing Russia's central bank as a source could shed new light on a Russian trading scheme that helped enable billions of dollars to be laundered out of the country.
Russia's central bank reportedly said Deutsche Bank was not the only international lender found to have carried out sham trades that allowed billions to be laundered out of Russia in the last few years.
The regulator and central bank reportedly said in a statement to Bloomberg that it had found around 750 billion rubles ($13.5 billion at the average exchange rates over the period) in transactions from 2014 to 2016, but did not break down the figure by individual banks.
It would not name any other institutions involved, Bloomberg reported.
Deutsche Bank's internal investigation found about $10 billion in trades through its Moscow office between 2011 and 2015.
As a result, Germany's largest lender was fined more than $200 million over anti-money laundering lapses by the UK's Financial Conduct Authority, which said the bank was used by "unidentified customers" to transfer approximately $10 billion, of unknown origin, from Russia to offshore bank accounts in a manner that is "highly suggestive of financial crime".
The transactions allowed wealthy Russians to move billions out of Russia by buying blue-chip shares for rubles on the local market and simultaneously selling the same stocks for dollars or Euros through Deutsche Bank's London office.
Although Deutsche Bank may well have been the largest player executing the so-called "mirror trades", the statement from Russia's central bank highlights how pervasive illicit dealings are in Russia, where hundreds of billions of dollars have flowed out of the country over the past 20 years.