M and A
UK Competition Watchdog Gives Green Light To Standard Life Aberdeen Merger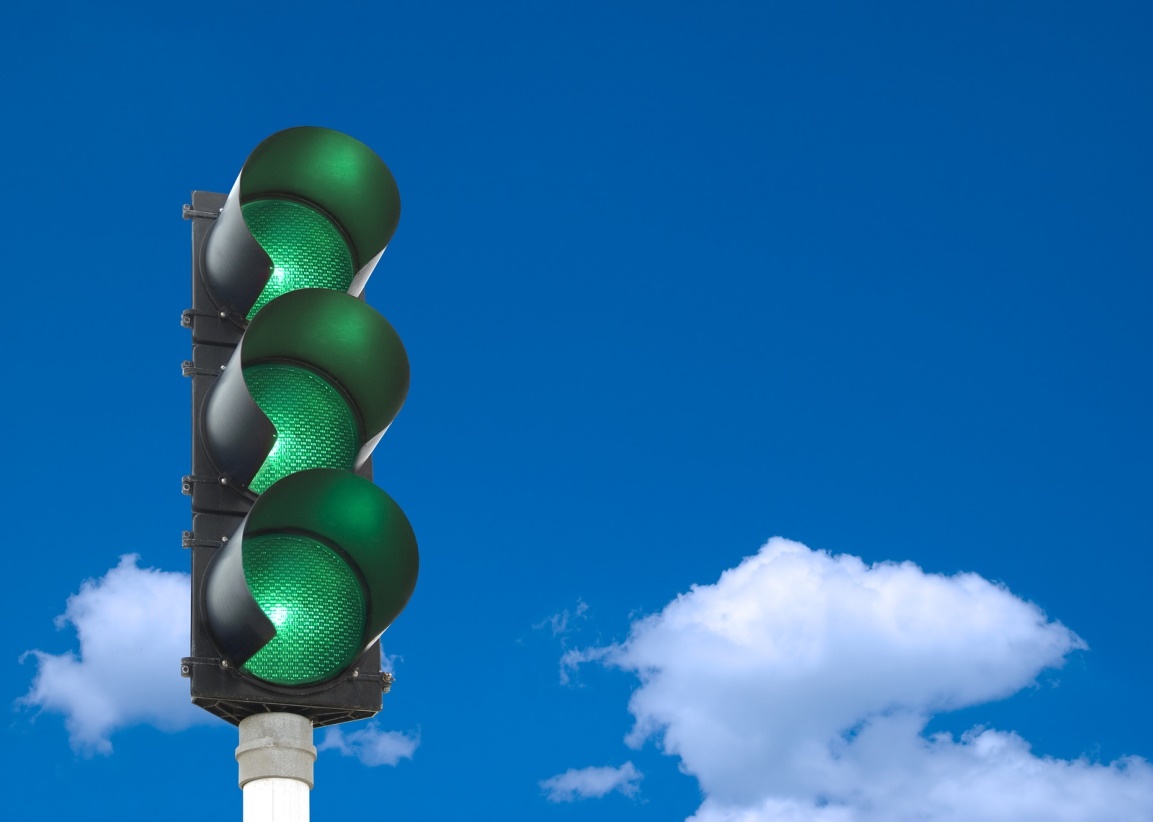 The merger is subject to remaining regulatory approvals.
The UK's competition watchdog has approved the £11 billion ($13.9 billion) merger of Standard Life and Aberdeen Asset Management, expected to complete on 14 August to create the nation's largest asset manager.
The Competition and Markets Authority said it had decided not to conduct an in-depth investigation into the deal.
Once finalised, the merger will create Europe's second-largest asset manager, with some £670 billion of assets under management.
Creation of the new company, to be called Standard Life Aberdeen, will see 800 jobs axed over a three-year period from a global workforce of around 9,000.
The deal is targeting annual cost savings of £200 million.