Strategy
HSBC Sparks Recuitment Drive In Scotland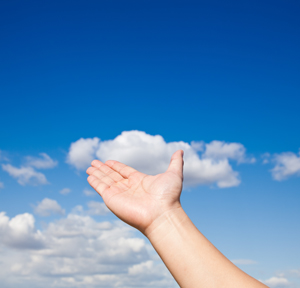 The expansion will see the number of jobs in Scotland rise to 4,500.
HSBC will create 500 new roles in Scotland, as the bank looks to expand several of its operations in the country.
The expansion will see the number of jobs in Scotland rise to 4,500. It is HSBC's third expansion programme in Scotland in the past three years, the firm said in a statement.
The recruitment drive will grow HSBC's global risk operation, which was established in Edinburgh in 2015. A range of other HSBC sectors based in Scotland will also benefit from the expansion plans.
This announcement comes days after HSBC increased the size of its SME fund in Scotland to £500 million ($630.5 million) in an effort to meet rising demand for investment capital from Scottish businesses.
"This expansion programme spans different locations, skills and disciplines, supporting lots of communities in different ways," said Alison McGregor, chief executive Scotland. "We are absolutely committed to helping businesses and individuals to achieve their ambitions. The successful establishment of our global risk function demonstrates that Scotland has the talent we need and HSBC is a place that talented people want to work. This is our third year of significant expansion in Scotland. The new roles announced today and the launch of our largest ever SME fund for Scottish businesses are part of our commitment to support the growth of the Scottish economy."
HSBC is not the only firm to announce a recruitment drive in recent times.
WealthBriefing reported Barclays will recruit 100 new staff to its private bank.