Legal
Deutsche Bank Settles Euribor Lawsuit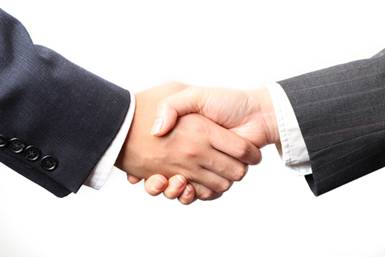 The bank's legal bills since 2009 has now reached $16.8 billion.
Deutsche Bank will pay $170 million to settle a lawsuit made by investors, saying it conspired with other banks to manipulate the European Interbank Offered Rate, according to Reuters.
A preliminary settlement was filed on Monday with the US District Court in Manhattan, and requires approval from a judge. The case against Deutsche Bank had been put on hold in January, pending the submission of settlement papers.
Investors accused banks of conspiring to rig Euribor, the Euro-denominated equivalent of Libor, and fix pieces of Euribor-based derivatives from June 2005 to March 2011 to profit at their expense, which is a violation of US antitrust laws.
According to reports, the German bank's legal bills has now reached $16.8 billion since 2009.
Despite spending a large amount on legal bills, Deutsche Bank Wealth Management recently announced a global hiring drive, which will see the firm hire 100 client managers around the world.