Art
Multi-Family Office Expands Art Advisory, Investment Arm With Swiss Acquisition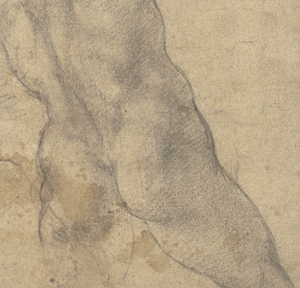 The multi-family office has built out its art management arm with an acquisition of a Swiss business.
Stonehage Fleming, the multi-family office, has acquired Swiss art management and advisory firm OmniArte. The move comes 10 years after the MFO launched its art division.
As part of the acquisition, Maria de Peverelli becomes executive chairman of the art management division of Stonehage Fleming. In this newly-created role, she will work with Georgina Hepburne Scott, head of art management, and will continue to work between London, Italy and Switzerland.
As part of the transaction, Stonehage Fleming will also add two art registrars and research professionals to its office in Zurich, it said in a statement today. Financial terms weren't disclosed.
The move highlights how the specialist field of art advisory and investment has grown in recent years as wealth managers such as UBS, Citigroup and Deutsche Bank, among others, have sought to provide added-value offerings in specific "niche" areas for clients. Art as a collectibles area and asset class has developed; at times returns on art have been superior to, or matched, those from mainstream assets, although as a whole it is typically less liquid and requires labour-intensive expertise.
OmniArte was founded in 2005 by Maria de Peverelli and serves a European client base that includes individuals, family offices, foundations and trusts and estates. Prior to establishing OmniArte, Maria de Peverelli was gallerydDirector of the Villa Favorita in Lugano (Thyssen-Bornemisza collection).
The Stonehage Fleming Art Management Division, which today manages art collections worth several billion Pounds, was launched in 2007.
"Art is very much part of the Stonehage Fleming DNA and Art Management has been a core part of our Multi Family Office offering since Georgina established the highly successful division in 2007. Whilst a collector's tastes may change from time to time, an art management platform continues as the backbone to a collection. The transaction enhances our cross-border art management capabilities and provides the further expertise necessary to position us as the leader in art management," Steve Kettle, partner responsible for art management at Stonehage Fleming, said.