Strategy
Brewin Dolphin Merges Two UK Branches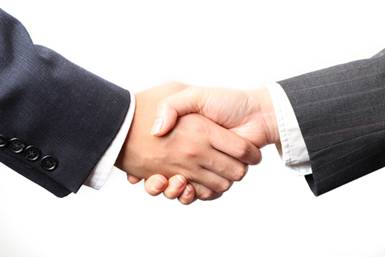 Brewin Dolphin has merged two UK branches and has confirmed several members of staff have left the firm.
Brewin Dolphin has decided to merge its Oxford and Birmingham branches. Adam Wilkins, head of the Birmingham office, will be in charge of both branches.
Christopher Meecham, head of the Oxford office, has left after over ten years with the firm, WealthBriefing understands.
"We have decided to bring our Oxford and Birmingham offices together under one management structure to ensure our local clients have the full breadth of financial planning and investment management expertise they need," the firm said in a statement.
Elsewhere, Brewin also confirmed that Reigate office head Richard Arris has been placed on gardening leave until 31 January 2018, having spent 35 years at the firm.
"After 35 years with Brewin Dolphin, Richard has decided to take nine months out of the wealth industry," the firm added. "Richard leaves with our best wishes and thanks for his commitment to Brewin Dolphin and the development of the Reigate office in particular."
The three existing directors in Reigate, Nigel Steers, Lee Clarke and Paul Cannons, will jointly oversee the branch.
Also, divisional director Charles Phillips has also left after 30 years with Brewin Dolphin.