People Moves
Advisory Firm Appoints New Non-Executive Director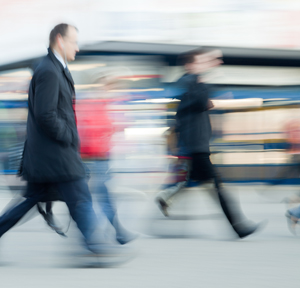 The firm has appointed the former chief executive of packaging and paper firm Mondi.
Advisory firm Maitland has appointed David Hathorn as non-executive director of the company's board. He will also act as chairman of the audit and risk committee.
Hathorn is based in South Africa and is also the chairman of Kore Potash, an ASX listed company. Hathorn's arrival follows the appointment of non-executive director Maureen Erasmus in 2015, the firm said in a statement.
Prior to Maitland, he was the chief executive of packaging and paper firm Mondi for 17 years. He has 30 years' experience with 25 years spent at Mondi.
"We are privileged to welcome someone of such calibre and experience to our board," said Michael Solomon, chairman. "We have had a professional working relationship with David for more than 20 years. He brings to the boardroom not only significant corporate leadership experience but also more intimate insights into the firm from a client perspective."
This appointment is part of Maitland's long term growth plan, as the firm recently expanded its number of global offices to 17.