Compliance
US Fines German Bank For Anti-Money Laundering Deficiencies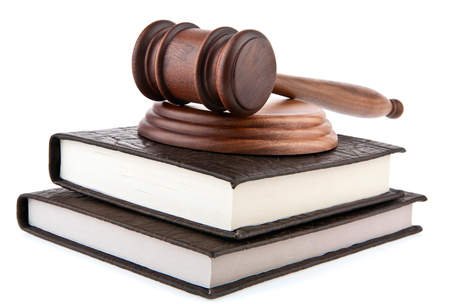 The Federal Reserve, the central bank of the United States, issued the fine for deficiencies in the German bank's system.
The Federal Reserve has fined Deutsche Bank $41 million for anti-money laundering deficiencies that covered a four-year period.
The fine has been given for deficiencies in Deutsche Bank's system which were not "properly assessing" transactions between 2011 and 2015, therefore failing to provide sufficiently accurate and complete information, the New York Fed said in a statement this week.
Board members of the Fed stated "actions were taken to address unsafe and unsound practices at the firm's domestic banking operations. It added Deutsche Bank's US banking operation failed to comply with the Fed's secrecy act and anti-money laundering laws.
Alongside the fine, Deutsche Bank has also been ordered to improve its senior management oversight and controls related to compliance. The Fed stated the German bank has agreed to increase its controls.
"We are committed to implementing every remediation measure referenced in the Fed's order and to meeting their expectations," Deutsche Bank said yesterday in a statement.
This fine comes just four months after WealthBriefing reported that the bank was fined just over £163 million ($203.5 million) by the UK financial regulator FCA for inadequate money laundering controls over a period of almost three years, from January 2012 to December 2015.
The bank had lapses in controls that allowed wealthy clients to allegedly launder billions of US dollars in illicit funds through the bank.