People Moves
Julius Baer Makes Splash Of Appointments In Germany; Plots WM Expansion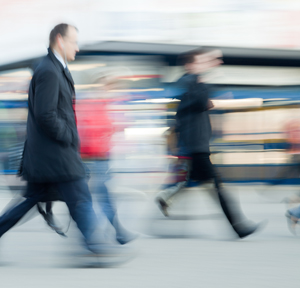 The bank has said it is seeking to expand its wealth management operations in the coming years.
Julius Baer has bolstered its presence in the German market with the appointments of a new deputy head of portfolio management and three new advisors in Frankfurt and Hamburg.
Ralf Mielke has been named as the bank's new deputy head of portfolio management. Based in Frankfurt, he is part of a team led by head of portfolio management Lutz Welge. Prior to his new role, he was chief investment officer and head of portfolio management at Bank J Safra Sarasin.
Meanwhile, in a bid to boost its operations in Northern Germany, Julius Baer has appointed Alexander Schmidt as an advisor.
Schmidt previously was head of private banking at Bankhaus Hallbaum.
In his new role, he is responsible for dealing with high net worth private clients based in Hanover and Lower Saxony.
Andreas Wagner has also been hired as an advisor.
Earlier in his career, he spent stints with J Safra Sarasin and Credit Suisse.
Thorsten Kubeil has joined the bank as a relationship manager in Frankfurt.
He joined the firm from Hauck & Aufhauser.
"By appointing these extra staff, we are responding to our clients' calls for closeness in our advisory approach and a local presence," Heiko Schlag, chief executive of Julius Baer Europe. "As far as the next few years are concerned, we are planning a steady expansion of our branches' wealth management and wealth advisory services."