Legal
UK Investment Manager Files For Insolvency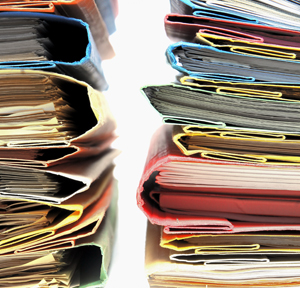 The UK's financial watchdog earlier this week announced that Strand Capital was no longer solvent.
London-based investment manager Strand Capital has filed for insolvency, the UK's financial regulator said earlier this week.
The firm, which has 3,000 clients, entered the Special Administration Regime (SAR) insolvency proceedings on 17 May, the Financial Conduct Authority said in a statement.
Special administrators will carry out an assessment of clients' money and assets held by the firm.
Following this, administrators will return "as much client money to customers as quickly as possible," the FCA said.
If clients do not have all of their money returned, they may have access to the Financial Services Compensation Scheme, circumstance dependent, the FCA said.