People Moves
CEO Of Schroders & Co (Switzerland) Joins SFI Board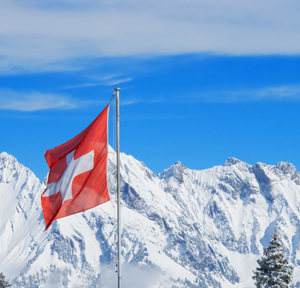 A senior figure in Switzerland's banking industry joins the SFI.
The chief executive of Schroders' Swiss business is joining the foundation board of the Swiss Finance Institute, a public-private group drawing together academic and related research.
The SFI has appointed Adrian Nösberger, CEO of Schroder & Co Bank (Switzerland); he replaces Marco Bizzozero as representative of the Association of Foreign Banks in Switzerland.
In addition, the SFI Foundation Board has appointed Dr Markus Bürgi as a new member of the management Board. He is the head of communication and projects. He was a director at the SFI for over a year prior to this appointment, and has also been a member of parliament in Switzerland, for Stadt Adliwil, according to his Linkedin profile.
The appoinments took effect from the beginning of May this year.