People Moves
Geneva-Based SYZ Appoints New Head Of Wealth Management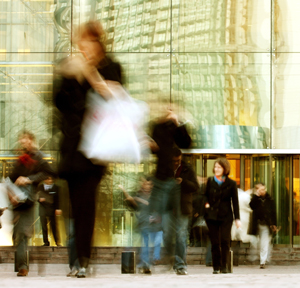 The new head of wealth management will replace the outgoing head, who is retiring after ten years with the firm.
Swiss banking group SYZ has appointed Silvan Wyss as the new head of wealth management. Wyss replaces Fabian Dufresne, who is retiring after ten years with the group.
He joins the firm from Credit Suisse, SYZ said yesterday in a statement.
Wyss will be responsible for growing the Swiss market and implementing the private banking expansion strategy, especially in Latin America and Africa, where SYZ recently began operations following its acquisition of the Swiss subsidiary of the Royal Bank of Canada.
"Silvan Wyss' experience in Latin American markets and his exhaustive knowledge of private banking will be essential to the development of our business in these countries where wealth creation and the entrepreneurial spirit are booming," said Eric Syz, chief executive.
WealthBriefing reported in January 2017, that SYZ Group had closed its asset management office in Hong Kong at the end of last year.