Fund Management
HSBC Private Banking Says Forms "Strategic Partnership" With Fund, ETF Groups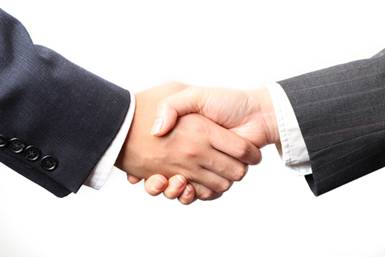 The private bank said has teamed up with 25 strategic partners to offer "bespoke and exclusive solutions" for clients.
HSBC Private Banking today said it has formed a strategic partnership programme with selected fund management and exchange traded funds groups, although the identity of these 25 entities is not being disclosed at the present time.
The private bank said it intends to develop "deeper relationships with fund providers, and offer even better and more consistent investment services for its HNW and UHNW clients around the world" it said.
Some 25 "strategic partners" will offer "bespoke and exclusive solutions for HSBC Private Banking clients, material tailored specifically to its clients' needs, and more opportunities for HSBC Private Banking clients to engage with leading specialists within the partner firms", the private bank said in a statement.
"Between them, the strategic partners' funds offer access to a full range of different asset classes, geographies and styles. Additionally, HSBC will continue to offer clients access to funds from other third parties, as a part of its broader 'open architecture' approach," it continued.
WealthBriefing asked HSBC Private Banking who the strategic partners are, and a spokesperson said the identities could not, at least not yet, be disclosed reasons of commercial confidentiality.
Jean-Christophe Gerard, Global Head of Investment Products at HSBC Private Banking said: "we went through a rigorous exercise to identify the fund management houses we want to work with more closely, and between them they are well-positioned to meet our client's complex needs. However, selecting our strategic partners was just the start, not the end of the process."