Reports
HSBC's Private Bank Logs Drop In Adjusted Pre-Tax Profit For Q1, 2017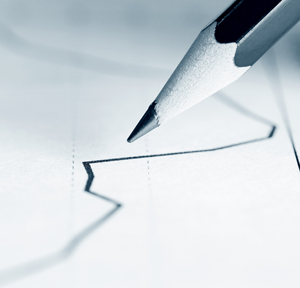 The private banking arm of HSBC logged a drop in pre-tax profit.
HSBC today said it logged an adjusted pre-tax profit of $70 million in the first three months of this year at its global private banking segment, against $85 million a year earlier, as the bank continued to reposition its business structure.
Net operating income at the private bank was $414 million, against $452 million a year before, Hong Kong/London-listed HSBC said in a statement.
The adjusted cost/efficiency ratio of the private bank was 82.9 per cent at the end of March this year, from 81.2 per cent.
Total client assets stood at $306 billion at end-March, up from $298 billion at the end of 2016 but down from $341 billion a year earlier.
The group has been shifting its booking centre focus, concentrating more on regions such as Asia and pulling out of certain geographies, such as in Latin America.
HSBC said its private bank logged net new money of $4.8 billion in markets targeted for growth such as Hong Kong, the UK and Channel Islands.
Across the entire group, HSBC said it logged reported pre-tax profit of $500 million, 19 per cent down on a year earlier becasue of the impact of moves in significant items such as fair value movements on its own debt. Reported revenue fell 13 per cent to $13 billion, driven mainly by currency conversion effects and the lack of fair value moves on its own debt and revenue from the operations in Brazil that HSBC has sold.
"This is a good set of results. The increase in adjusted profit was driven by strong performances in three of our four global businesses. Global Banking and Markets had a great quarter; Commercial Banking delivered higher revenue from our liquidity and cash management activities; and Retail Banking and Wealth Management was supported by rising interest rates and renewed customer investment appetite," Stuart Gulliver, group chief executive, said.