Reports
Coutts Sees Operating Profits Surge In Q1, Expenses Dip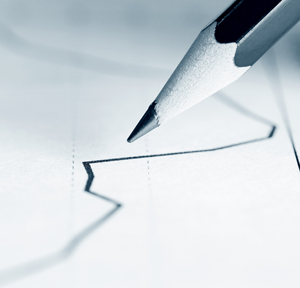 The private banking arm of Royal Bank of Scotland has published its first quarter results for 2017.
The private banking arm of the Royal Bank of Scotland, which encompasses Coutts and Adam & Company, logged an operating profit of £33 million ($42.57 million) in the first quarter of 2017, a 43 per cent swell year-on-year.
Operating profits rose by £23 million compared with the same period of last year, mainly due to lower operating expenses, the group said in a statement. Adjusted operating expenses dipped by 17 per cent, or £24 million, from the £113 million reported in Q1 of last year, reflecting management actions to reduce this, the group said.
Assets under management stood at £17.8 billion, up 15 per cent from Q1 2016. Investment cash balances were included in this category for the first time, which meant that growth on a reported basis was £3.8 billion YOY.
The banks' adjusted cost to income ratio fell from 83 in Q1 of last year to 70.6 per cent.
Adjusted return on equity was 8.6 per cent, up from 5.1 per cent in the same quarter of last year.
Net loans and advance increased 7.8 per cent YOY to £12.5 billion, propelled by mortgages.
"It has been a pleasing and encouraging start to 2017, with considerable progress on profits and costs when compared to a year ago," said Peter Flavel, Coutts chief executive. "Whilst there is further to go, this demonstrates that we are able to deliver client balance growth and exceptional service alongside cost savings."