Fund Management
UK Investment Manager Expands Fund Range With Launch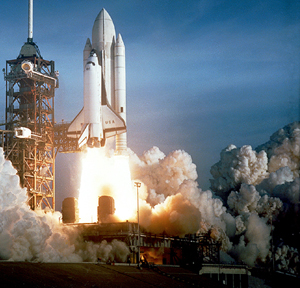 The fund will invest in some of the largest companies in the US and aims to deliver a 5 per cent income per year.
Investment manager Schroders has expanded its Maximiser range with the launch of the Schroder US Equity Income Maximiser Fund.
The fund aims to deliver five per cent income per year, paid quarterly, by investing in some of the largest companies in the US. Like other funds in the Maximiser range, the fund will add a covered call option overlay to enhance the yield, the firm said in a statement yesterday.
Mike Hodgson, head of risk managed investments and structuring, will manage the fund and he will be responsible for managing the portfolio including the call option overlay strategy. He will be supported by a team of four investment managers.
"This is the first time the Maximiser strategy has invested solely in the US market and we are excited to be offering an attractive solution for investors who not only want to invest in large US companies but also require a higher income from their investments, said James Rainbow, co-head of UK intermediary. "For example, the Maximiser strategy enables us to include those tech stocks which are currently paying little or nothing in the way of dividends and generate this income from them.
"We have been managing similar strategies covering the UK and international equity markets since 2005 giving us many years of experience and expertise in delivering this income while still providing capital growth potential."