People Moves
UK Investment Manager Expands Manchester Office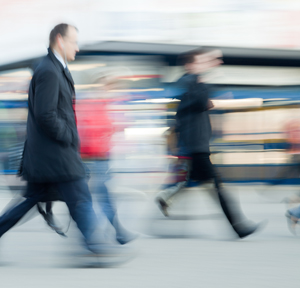 The new lending specialist will be working with a team of five based in its Manchester office.
UK-based investment manager Brown Shipley has appointed lending specialist Chris Wiltshire to its Manchester office.
Wiltshire will be working with a team of five lending specialists providing both secured and unsecured loans to both existing and new clients. Wiltshire will take on a newly-created role, the firm said in a statement.
He will be responsible for leading the business' focus on growing its lending operation. Wiltshire will support the recently appointed head of lending, Richard Stubbs, who joined the London office last month.
The lending specialist has over 14 years' experience. He joins from Coutts where he was an associate director and managed a portfolio of high-net worth private clients across the North West.
"We are delighted to have Chris join the business as we look to expand our lending offer and further the roll-out of our bespoke lending solutions," said Guy Healey, head of private banking. "Chris' appointment also further underlines Brown Shipley's commitment and ability to support clients across all areas of the wealth management spectrum with lending now an integral element," Healey said.