People Moves
Swiss Bank Expands Zurich Office With New Role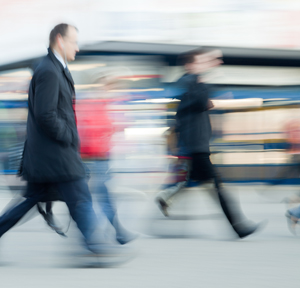 The local managing director of the Zurich office insists it will expand its presence in the area.
Geneva-based bank Lombard Odier has appointed Sergej Huber as head of independent asset managers in Zurich.
Huber will report to the bank's global head of IAM's Yves Delaporte. He will work closely with Dominique Wohnlich, local managing director of its Zurich office, it said in a statement yesterday.
Previously, Huber held various positions at Credit Suisse, including head of investment advisory services and operating head of structured products.
"Managing relationships with independent asset managers is an attractive business for Lombard Odier - one we believe in," said Wohnlich. "We intend to significantly expand our IAM activities in Zurich. So we are delighted that Sergej A. Huber has joined our team. Our IAM clients in Zurich will benefit from his expertise, his distinctive, solution-oriented approach and extensive experience. I am confident that Sergej will help us expand the IAM segment and enhance Lombard Odier's presence in Zurich's financial sector."