Technology
Germany's Largest Lender Snaps Up Stake In Fintech Firm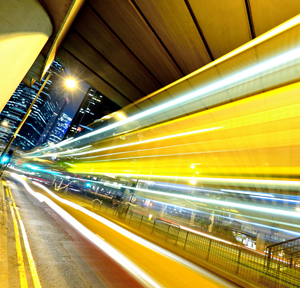 The terms of the deal were not disclosed.
Deutsche Bank has acquired a 12.5 per cent share in financial technology firm TrustBills, a sign that Germany's largest lender is looking to gain traction in the burgeoning fintech sector.
Germany-based TrustBills, founded in 2015, is an electronic true sale marketplace for national and international trade receivables.
This marks the second investment into TrustBills after DZ Bank purchased a 25 per cent share interest in 2016.
"Advancements in technology will significantly change the trade finance market," said Michael Spiegel, head of global transaction banking at Deutsche Bank. "The digital solution offered by TrustBills is an excellent add-on to our value proposition in corporate banking."