Asset Management
Wealth, Asset Management AuM To Reach £1.1 Trillion In 2017 - EY ITEM Club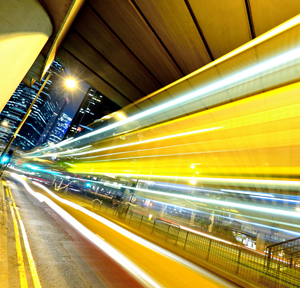 A report using the same model as the UK Treasury to measure the UK economy says the growth outlook for the wealth and asset management industry remains positive.
Total assets under management in the UK wealth and asset management sector are expected to rise 5.1 per cent this year to £1.1 trillion ($1.38 trillion), and reach £1.24 trillion by 2020, according to the EY ITEM Club report, published last week. The report flagged a concern about inflation and a squeeze on disposable incomes as potential headwinds.
The report also said that AuM in the wealth and asset management sector rose 12.3 per cent year-on-year to stand at just over £1.0 trillion at the end of 2016, which was a faster rate of growth than in 2015, when AuM rose by 7.7 per cent.
"A slowdown over the next few years is expected as inflation rises, the economy slows and the effects of the depreciation of sterling begin to ease," the report said.
The importance of bonds as an asset class is predicted to fall, accounting for 13.6 per cent of all assets at the end of this decade, down from 15.3 per cent last year.
Multi-asset funds are set to see slower growth in 2017, but will reach £192 billion by 2019, a 25 per cent increase compared to 2015.
"The return of inflation and the resulting impact on disposable incomes could have a dampening effect on demand for financial products - a 0.3 per cent fall in real incomes may not sound like much but it is worth £3 billion to the economy," said Omar Ali, EY's UK financial services managing partner.
"Despite these headwinds, this forecast should be seen as encouraging. The outlook for the UK economy is much better than many envisaged even six months ago, and compares well to other developed economies. Long-term interest rates are improving and there is a prospect of the base rate rising. Hopefully this benign economic outlook will give the industry the confidence to invest in the future and help to keep the UK industry at the forefront of the global market," he added.
The EY ITEM Club uses the UK government's model of the UK economy.