People Moves
UK Investment House Bolsters Equity Income Unit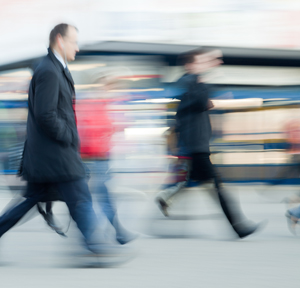 The firm has boosted its equity selection capabilities.
UK-based investment house RWC Partners has expanded its equity income team with the hire of James Kellett as a research analyst.
Kellett joined the firm last month from Orbis Investment Advisory, which he joined in 2013 as an investment analyst.
RWC set up its equity income unit in 2010. It employs a value-based stock selection process combined with a technical approach to providing stable assets within its portfolio, the firm says.
The unit is headed by Ian Lance and Nick Purves.
"James is a talented young analyst who will provide further support to the team as we continue to expand our investor base in the UK and Europe," said Lance.
The hire of Kellett followed RWC Partners' expansion efforts two years ago, when the group hired a 17-strong emerging markets team from Everest Capital, led by John Malloy and James Johnstone.
The team now oversees $2.2 billion in total.
RWC Partners has $10.6 billion of assets under management.