SEI Reports Rise In AuM Across Firm, UK Private Banking Arm
Tom Burroughes, Group Editor , 28 March 2017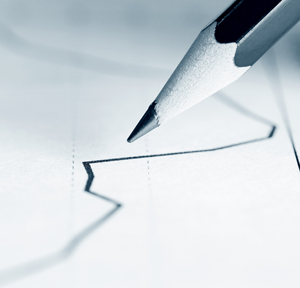 The US-headquartered firm reported a strong rise in assets across its business, as well as for its UK segment working with clients such as private banks.
US-listed SEI, which provides investment processing, management, and operations solutions, yesterday reported a rise in assets under administration of 25 per cent for last year, while its UK private banking arm enjoyed a 21 per cent rise in year-on-year inflows.

The UK side of the firm's business provides outsourced investment processing technology for private banks and wealth management firms. It ended last year with assets under administration of £31.6 billion, up from £25.2 billion in 2015. Last year SEI added WHIreland, Netwealth, and Munnypot to its client base and extended contracts with Danske Bank and Veritas Investment Management.

For the US-headquartered group as a whole, it administered a total of $751 billion in hedge, private equity, mutual fund and pooled or separately managed assets at the end of 2016. These assets included $283 billion in assets under management and $468 billion in client assets under administration.

At the start of March, SEI reported that its institutional outsourced chief investment officer had grown, with 63 new clients and $11.5 billion in assets since the beginning of 2015.