People Moves
Law Firm For The High Net Worth Hires New Partner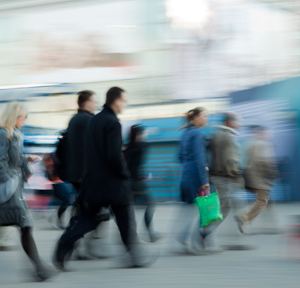 The appointment boosts the firm's capabilities in advising HNW individuals on their business interests.
Law firm Boodle Hatfield has hired Jane Ireland to join its corporate team as a partner.
Ireland joined the firm from Ashfords. Throughout her career, she has developed a "strong track record" in advising entrepreneurs and high net worth individuals on their business and commercial interests, Boodle Hatfield said.
She specialises in M&A, disposals, and joint ventures and reorganisations.
Prior to entering the law sector, Ireland worked extensively within the manufacturing industry in both the UK and Canada.
Her appointment followed Boodle Hatfield's hiring of litigation partner Thomas Williams last month.
The firm, which employs 34 partners, has been in business since 1722 and advises wealthy individuals, families, property owners and businesses internationally.