Reports
Group Net Income, AuM Rose In 2016 At Liechtenstein Bank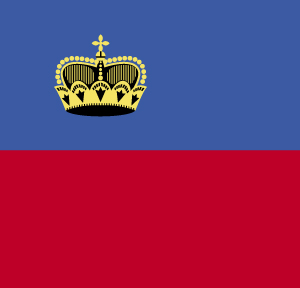 A private banking group based in the tiny European state reported stronger net income when the effects of a merger and one-time item are stripped out, and growth in assets under management for 2016.
Liechtenstein's VP Bank Group today reported group net income of SFr58.0 million ($57.3 million) during the 2016 financial year, affected by the merger with Centrum Bank and a one-time item which had a positive impact on net income in 2015, which was SFR64.1 million.
Without any influence of the merger and this one-time item in 2015, the net profit made in 2016 would have been 89.5 per cent, or SFr27.4 million, above the adjusted group net income of SFR30.6 million reported in 2015, the bank said in a statement.
VP Bank said operating costs fell by SFr34.2 million from the 2015 level, a 13.9 per cent fall.
In 2016, the cost/income ratio of the bank widened to 68.4 per cent (2015: 59.4 per cent).
The bank said it has an "exceptionally comfortable equity base", with a tier one ratio of 27.1 per cent (previous year: 24.4 per cent), which it said made possible further acquisitions.
Client assets under management stood at SFr35.8 billion at the end of 2016, showing an increase of 2.8 per cent on the previous year's total of SFr34.8 billion.