Strategy
Julius Baer, GAM Part Ways On Brand Licence Agreement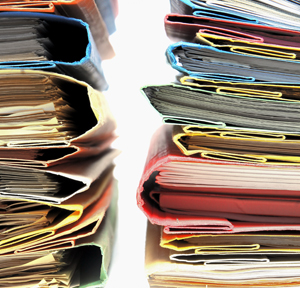 The Swiss private bank has terminated its licence agreement with GAM.
Julius Baer and global asset manager GAM have agreed to a full divorce, eight years after the formerly combined group split its operations.
In 2009, the former Julius Baer Holding was divided into two independent and listed businesses: Julius Baer Group, the private banking firm, and GAM Holding, the asset management operation.
Under this arrangement, Julius Baer allowed GAM to run Julius Baer-branded investment funds under a brand licence agreement that generated royalty payments.
Now, the parties have agreed to terminate the brand licence agreement as of 1 March with a transition period of six months. As a result, the Julius Baer brand is exclusively owned by the Julius Baer group.
"Since the separation in 2009, we have more than doubled our client base and considerably strengthened our brand as well as our position as the leading pure private banking group," said Boris Collardi, chief executive of Julius Baer.
The termination followed an announcement that GAM had undergone a restructure in a bid to "reinvigorate" its wealth and investment operation.
The revamp saw its private clients and charities arm become part of its alternative investment solutions and multi-asset class solutions unit.
The three businesses now operate under the GAM Investment Solutions umbrella, which oversees around $15 billion of assets.